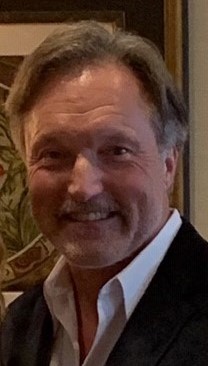 THE FIRM
Established in 1995, by Rickford Vaughn, Vaughn Design Studio is a multi-disciplined Architectural, Planning and Interior Design Firm.  We bring a variety of project experience to each new assignment.
The range of our capabilities is broad.  We design and manage a variety of projects for commercial, financial, corporate, health care, and residential clients.  Projects range from new construction to renovation or a combination of both.
Our Goal
Excellence in quality, both in product and service is our principle focus.  We are committed to creative design, client service and professional growth.